Shifted Energy was born and built in Hawaii with the belief that everyone deserves to be included in the green energy movement. We are a small and passionate team that is performing well above our size. We align ourselves with concepts of aloha being the coordination of mind and heart within each other.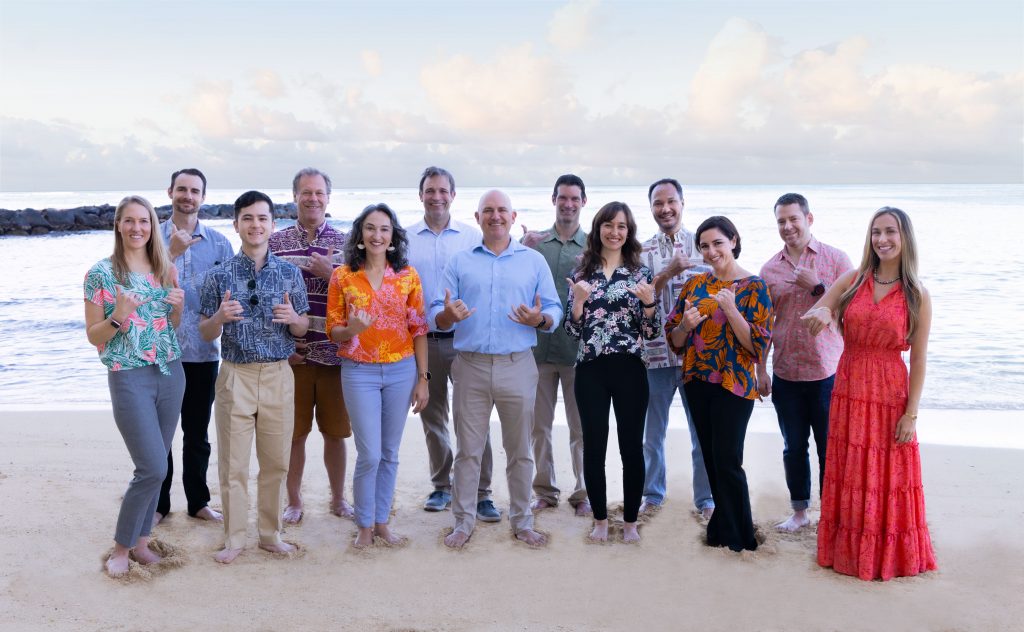 Equal opportunity for us is more than just words. We are currently 35% female and 60% BIPOC with goals to further increase the diversity of our company. We are also committed to company lokahi (unity/harmony) meaning Shifted Energy, as a company, promoting the welfare of others through donations of funds or time. Ensuring that our business and its practices enhance our community is an integral part of how our company conducts business and is therefore integrated into our work rather than an extraneous effort or activity.
Open Position

s
We are always looking for passionate and talented people to join our team and support Shifted Energy's mission!
To apply, please send a cover letter and resume to careers@shiftedenergy.com.