Grid-interactive water heating adds easily-installed, low-cost, and high-availability managed load to your solar and demand response deployments.
DER Provider Value
Shifted Energy's intelligent Grid Maestro software can analyze, optimize, and manage any smart water heater controller. If you are looking to add water heater controls to your solution kit, our Ara controller offers industry-leading data monitoring and IoT functionality.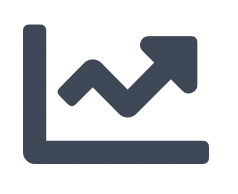 More DR Capacity
Easily add low-cost, managed load to existing customers, reducing recruitment and enrollment costs and maximizing per-customer value.
More Storage
Add thermal energy storage to increase solar self-consumption, co-optimize with lithium-ion batteries, and reduce levelized cost of storage.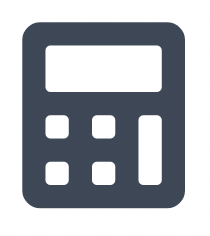 More Data
Easily integrate water heater data into your customer analytics and engagement platform to increase insight and improve home energy management.
In addition to enhancing the value of your behind-the-meter assets, Shifted Energy's solution improves your value proposition and relationship with your customers as well.
Consumer Service Value
We understand that your customer relationships are your first priority. Shifted Energy's solution is easy to install, non-intrusive, and minimizes the impact of demand response events on customer comfort, so you can provide your customers with even better service and greater value.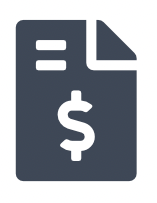 Lower Bills
Residents earn bill credits from participating in utility programs or from shifting consumption from peak to off-peak electricity times.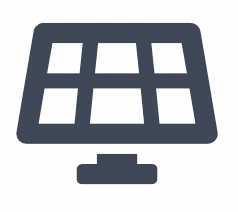 Onsite PV Storage
Cloud-based integration with a local PV inverter allows thermal energy storage of excess solar and increased solar self-consumption.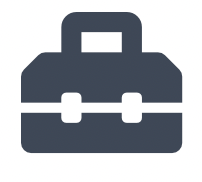 Maintenance Alerts
Remotely identify most issues, such as burnt out elements and leaks, and automatically alert maintenance team.
Grid Service Value
Our industry leading software and machine learning expertise enable Shifted Energy to deliver flexible, customized services to you and your customers. After optimizing water heaters to support consumer energy goals, our system can provide multiple grid services to local utilities and distribution system operators.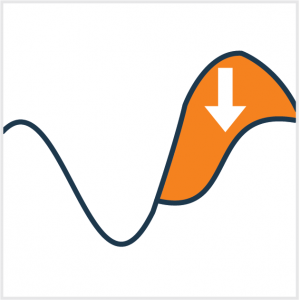 Consumer-friendly Load Shifts
Multi-hour load shifts by storing energy during periods of high renewable generation and reducing consumption during peak demand.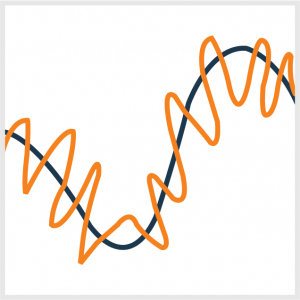 Frequency & Voltage Regulation
Locally-based detection and actuation enables sub-second response time to frequency or voltage deviations, as well as randomized return-to-load.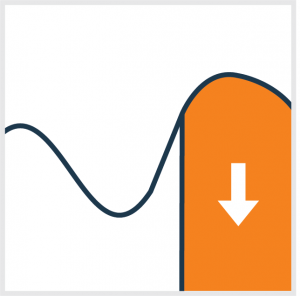 Emergency Demand Response
Full fleet shut down to quickly shed maximum kW. Randomized return-to-load ensures smooth recovery after contingency event ends.
Learn more about our Grid Maestro software platform and Ara controller, or contact us today to set up a demonstration.