Utilities, energy retailers and grid operators around the world trust Shifted Energy to provide reliable, scalable technology that engages consumers in demand side management programs and provides multiple grid services.
Our machine learning software optimizes and manages any type of smart controller on any electric water heater.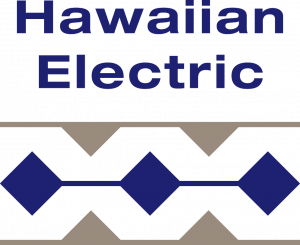 Hawaiian Electric Case Study
2.5 MW Virtual Power Plant
Energy Services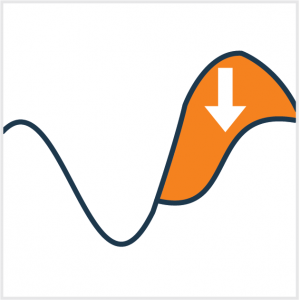 Consumer-friendly Load Reduction
Intelligent multi-hour load reductions that include customer-specific comfort heating.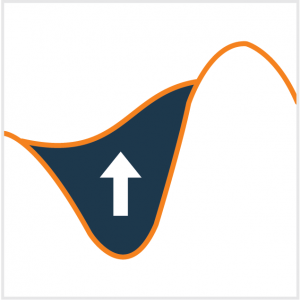 Thermal Energy Storage
Build load during periods of excess renewable energy to capture cheap electricity and reduce curtailment.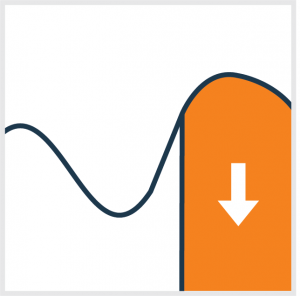 Peak Load Reduction
Full fleet shut down quickly sheds maximum kW. Random return-to-load ensures a smooth recovery.
Shifted Energy's industry-leading software is designed to maximize the capacity of each unit and fleet, while minimizing potential negative impacts to customers. Our Grid Maestro software platform offers an online portal for rapid testing and piloting, as well as a comprehensive API for easy integration into your energy management system.
Distribution Services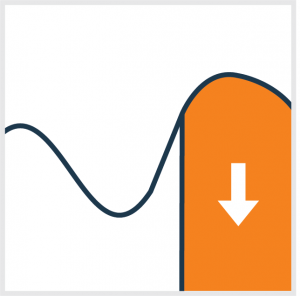 Emergency DR
During system contingency events, a fleet shut down quickly sheds maximum kW. Random return-to-load ensures a smooth recovery.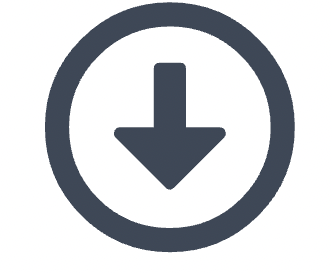 Non-Wire Alternative
Geo-target multi-family buildings and customers on specific distribution circuits to defer system upgrades.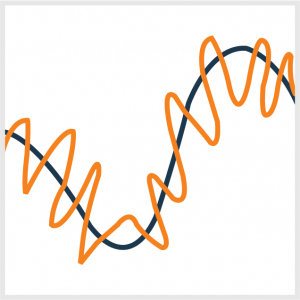 Fast Frequency Response
Locally-based actuation enables sub-second response times to frequency deviations, as well as randomized return-to-load.
Shifted Energy's global team of experts and implementation partners will collaboratively work with your customer program or distributed energy resources group to define a pilot, recruit and enroll customers, and install controllers. Wherever you are in the process, we can help you launch a successful and impactful grid-interactive water heater program.
Learn more about our Grid Maestro software or Ara controller capabilities.
What Our Customers Say
"We have successfully deployed multiple GIWH pilot projects with Shifted Energy over the last five years, so we are confident in the technology's capabilities. The key value propositions with two-way communications of GIWH technology are granular visibility into the current state of each asset, forecasting and provision of multiple grid services from a single device in a single day plus real-time monitoring and verification of performance during events."

Yoh Kawanami, Demand Response Manager, Hawaiian Electric Company