Ara is Shifted Energy's smart controller that works seamlessly with Grid Maestro to convert any electric water heater into an intelligent, grid-interactive water heater ("GIWH").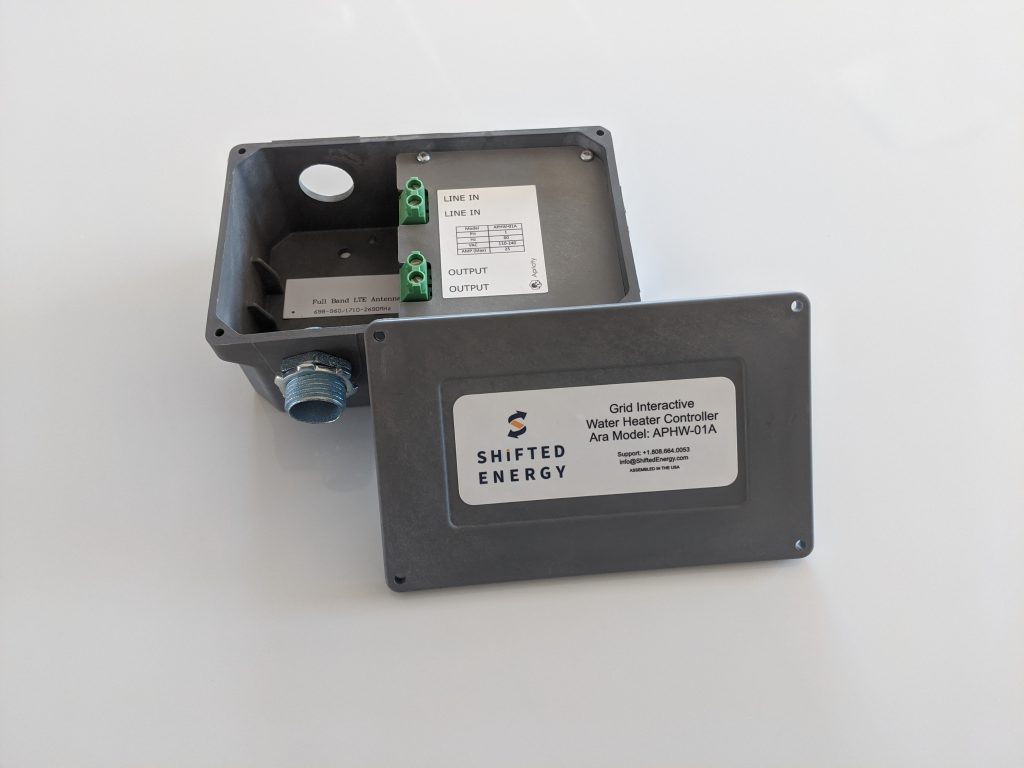 Features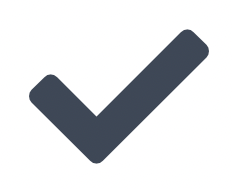 Easy Installation
Retrofits onto any electric water heater in under 20 minutes.
Integrated Cellular IoT
Streamlined installation and commissioning. No customer internet required and >99% uptime.
Off-Tank
Splices inline with no tank-mounted sensors or plumbing required.
Ara splices anywhere on the electric line between the breaker panel and water heater allowing for rapid installation. No sensors touch the tank, which means no warranties are voided and no plumbing (nor mixing valves or super-heating) is required. This greatly reduces installation and maintenance costs.
Our integrated cellular (LTE or 3g) IoT chip and antenna operate independently of the customer internet network and include end-to-end cyber security. Controllers are pre-provisioned for automated commissioning in over 100 countries and continue functioning even if the water heater is replaced.
World-Class Quality
Ara is built to last and provide the best data possible.
It includes a 240VAC, 30 Amp relay rated for 100,000+ cycles, and it's certified to relevant UL, IEC, and FCC safety standards. The onboard current transformer provides high granularity and revenue-grade voltage, current, and frequency measurements. Great data means our machine learning algorithms produce the best forecasts, as well as making performance measurement and verification hassle-free.